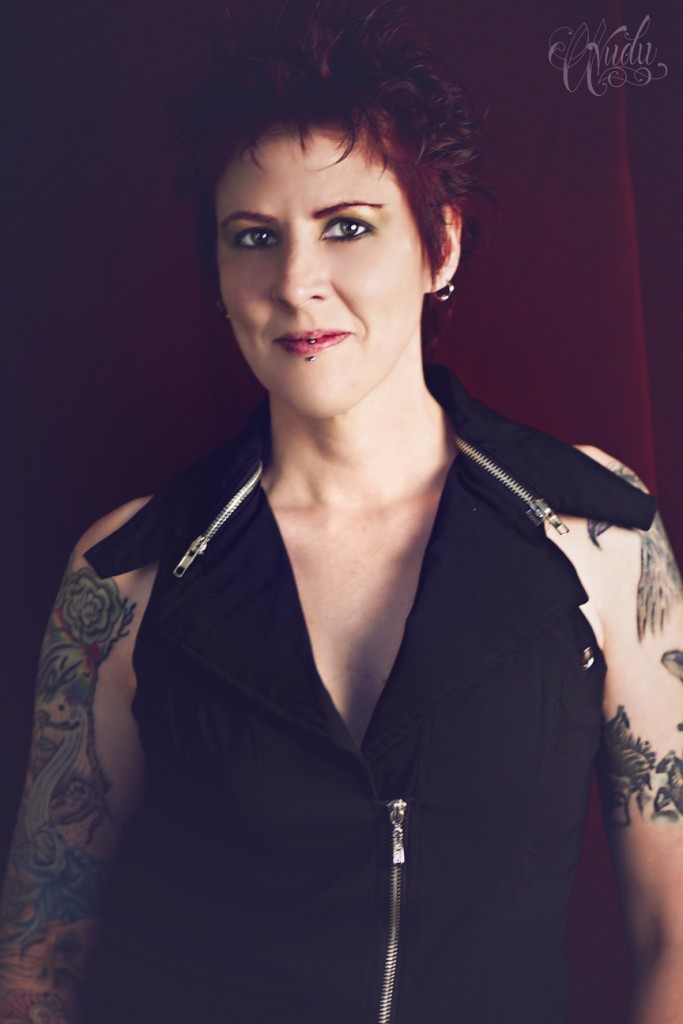 I've been tattooing since 2009, but my love for this art form began when I was a little girl.  After many years and many professions as a creative artist, I can say it all worked to my benefit, as I apply them to my tattoo art today.  Tattooing is absolutely my passion and my gateway to inspire others as I have been inspired in my past.  A true testimony to what life can do.
I focus on the Sacred Healing Art of Tattooing, Story Boarding, Scar Cover ups, Mastectomy Tattoos, Realism, Nature Tattoos, & Watercolor.  That being said, I do all styles of art, and do not limit myself to a specific one.  My mind is too broad to do the same thing over and over.  I definitely like to have free-range to allow my creative side to flow making the best tattoo for you.
I prefer to consult with my clients before scheduling, so we make a spiritual connection, as I rely heavily on this believing that each piece is unique to the person, and is led by a power greater than I.