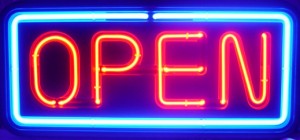 I understand that people have families and work various hours of the day and night, so I try to work with you where I can.  Currently my schedule is
Tuesday : 12 pm – 8 pm
Wednesday : 12 pm – 8 pm
Thursday : I'm out promoting in the field of Plastic Surgeons, Oncology Doctors, and Women Cancer Centers.
Friday : 12 pm – 10  pm
Saturday : 12 pm – 10 pm
I do not work on Sunday's EVER!
Please contact me personally for availability & scheduling.  If we have not met, and you desire custom art, you will need to schedule a consultation prior to scheduling for your tattoo, or we need to communicate through email, Facebook, Instagram etc.  There is no fee for consultations but gives me the information I need to make sure I am prepared and in the right frame of mind when you come in, unless you prefer and like free lance work which is ok too.